CS 5460 TOOTHBRUSH
23 August 2022 | NHP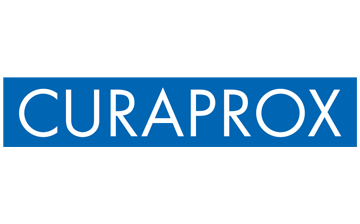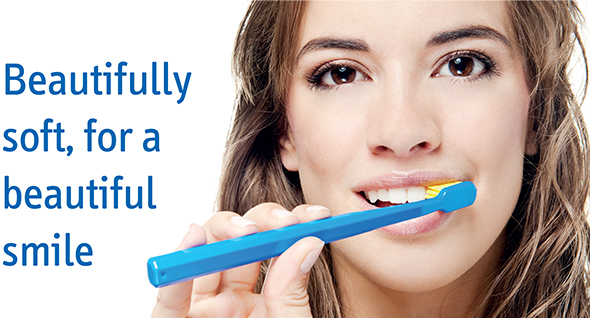 With more than 5,460 ultra-soft Curen® bristles, the CS 5460 is simply
the softest and most effective manual toothbrush in the world!

With 10 times more bristles than a regular toothbrush our densely arranged
Curen bristles efficiently clean all of the tooth's surfaces, even reaching
under the gum line for an intensive clean.



Experience the difference. Dental professionals have been recommending our
toothbrushes for more than 40 years. Once you've tried these brushes…
you won't go back. Developed and manufactured in Switzerland.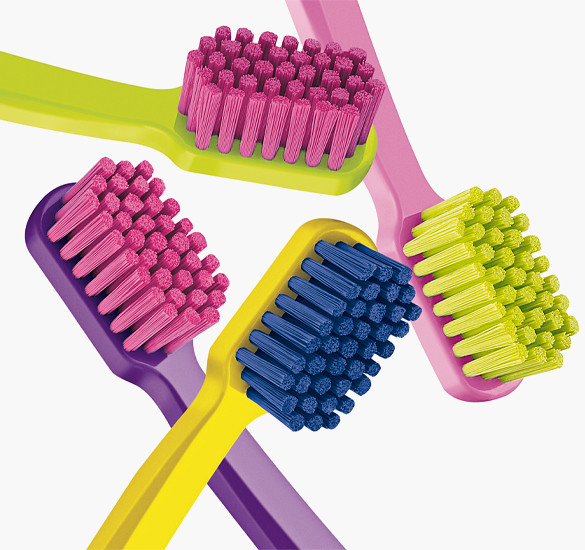 Available in 36 colour combinations, Please click here to see.