Our History
1981
Robert Baird founded Natural Health Products (NHP) working part time from home as the agent for the English Herbal Company, Gerrard House.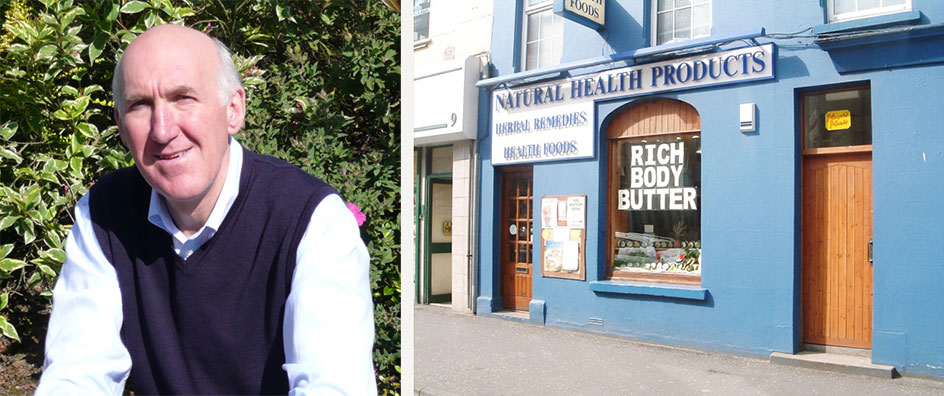 1987
Robert Baird made a major career decision and left full time employment as an engineer and purchased a Health Food Store in Lisburn, Northern Ireland. A small distribution business was run from the store at the back of the shop servicing the NI health store sector. New brands progressively added to the portfolio.
1989
NHP approached by Bioforce UK to introduce their A Vogel brand into the Irish Market (all island).
NHP expand into supplying the pharmacy sector in NI.
1999
Simon Baird, (Robert's son) joins business on completion of third level education.
Two adjoining properties purchased and renovated to provide additional capacity for the growing wholesale side of the business.
2001
Nick Baird, (Robert's son) joins business on completion of IT training at FE college.
2006
Launch of Paradox Omega Oils - NHP appointed as logistics partner.
2007
Opening of new Belfast premises and sale of the retail business in Lisburn.
Official sponsor of NI Milk Cup (international junior football tournament) with Pernaton brand.
2010
Awarded Wholesale Dealers Licence by MHRA.
Business incorporated as Natural Health Products (INT) Ltd.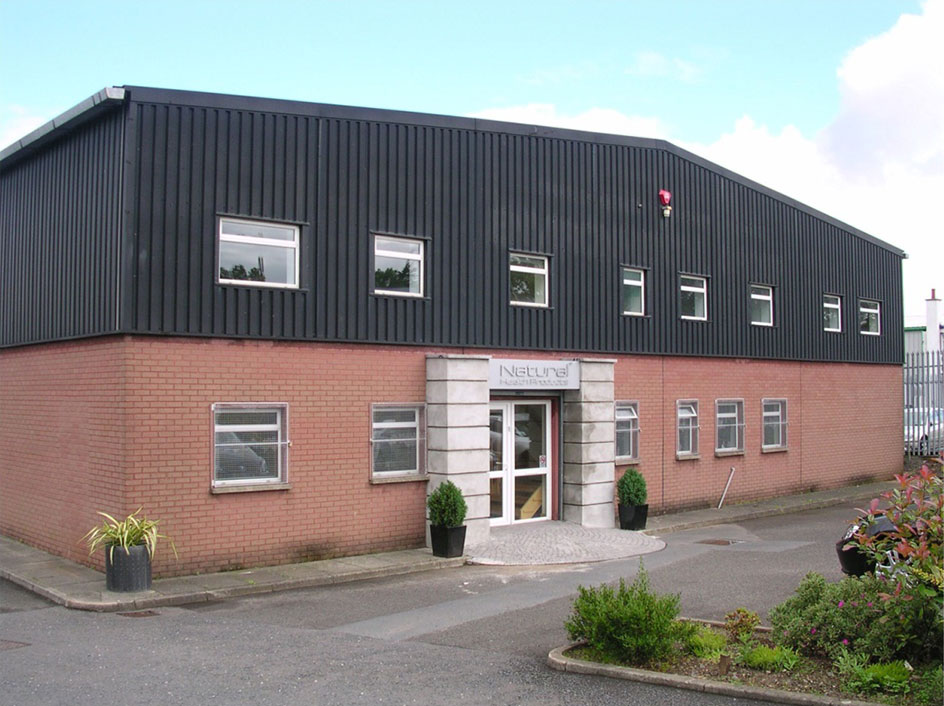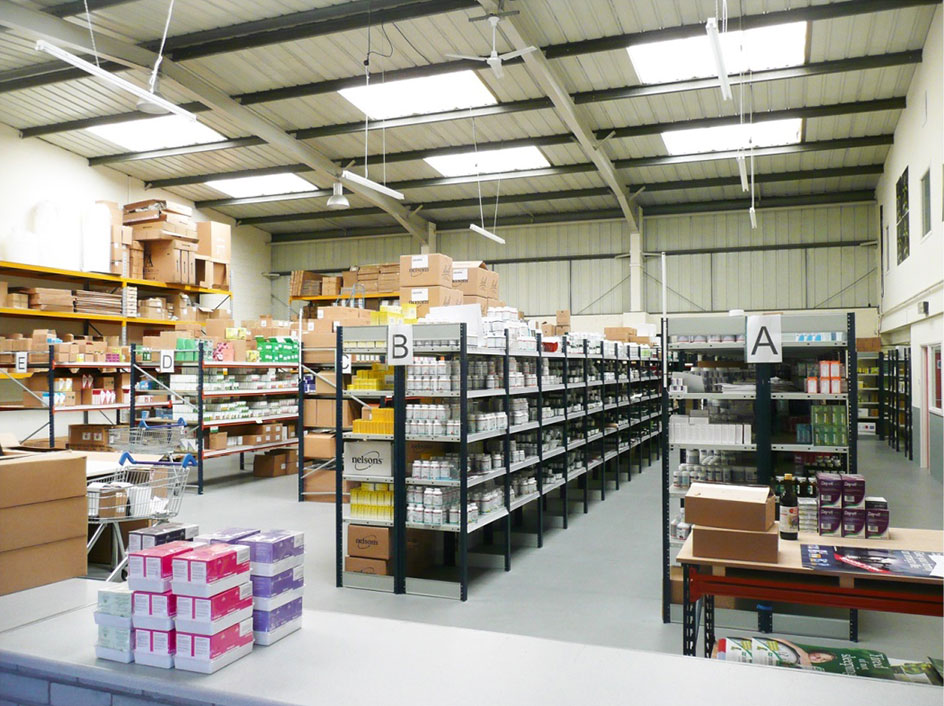 Stephen, brother of Robert, joins NHP following a career in business consultancy and management training.
ERP system (Intact IQ) installed, linking all business systems.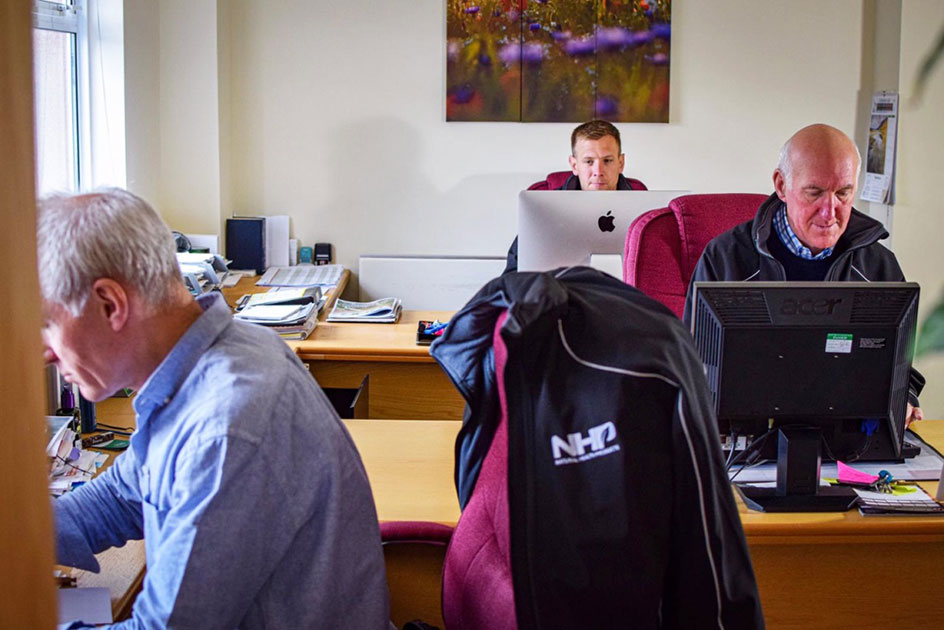 2011
Natures Aid brand added to the portfolio.
2012
BioKult, Bionutri and Minami brands added to portfolio.
2014
Sue Wilson joins the team as Area Sales Manager.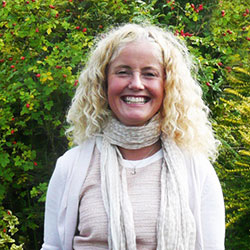 2015
Omninatural and Movial brands added to portfolio.
2016
Dr Bronners, Greens Organic and Hay-Band brands added to portfolio.
2017
Bragg Apple Cider Vinegar; Biokap; Celtic Wind Crops and Weleda brands added.
2018
NHP appointed as UK & Ireland distributor of Biosun ear candles; BetterYou brand added.
2019
The NHP team 2019: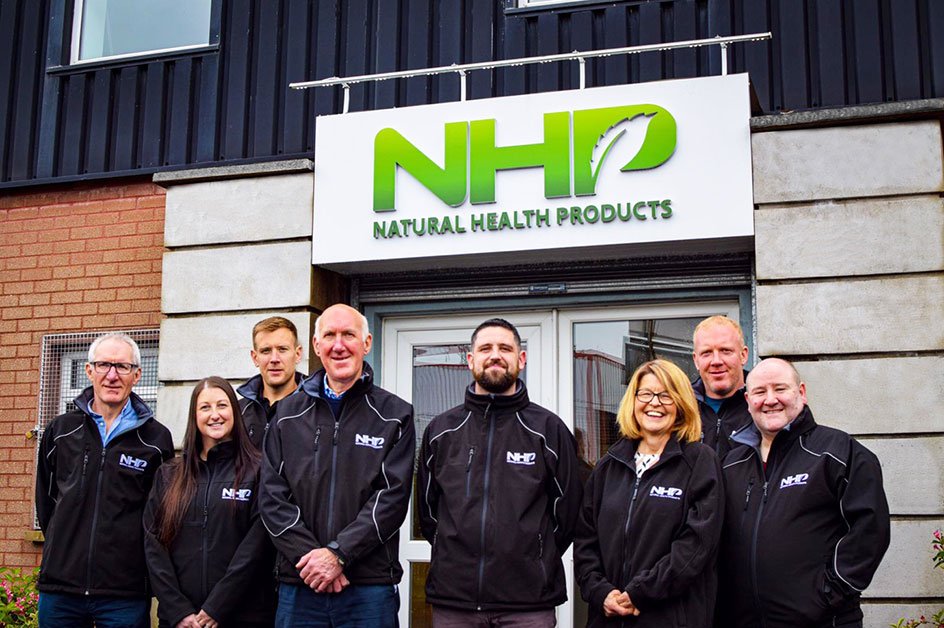 2020
NHP appointed as NI distributor of Pukka Herbs
2021
Achieved Organic Operator Status with the Irish Organic Association