BioKap Hair Dye Review

by Sue Wilson (NHP Sales Representative Manager)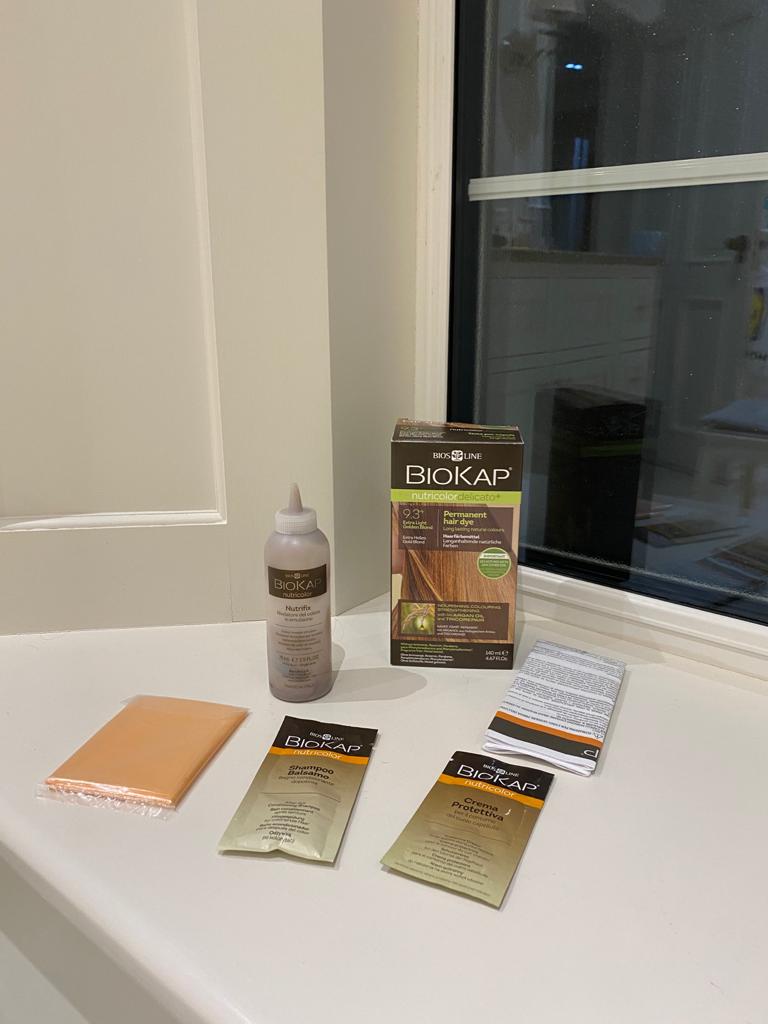 So those who know me, I have mad curly hair.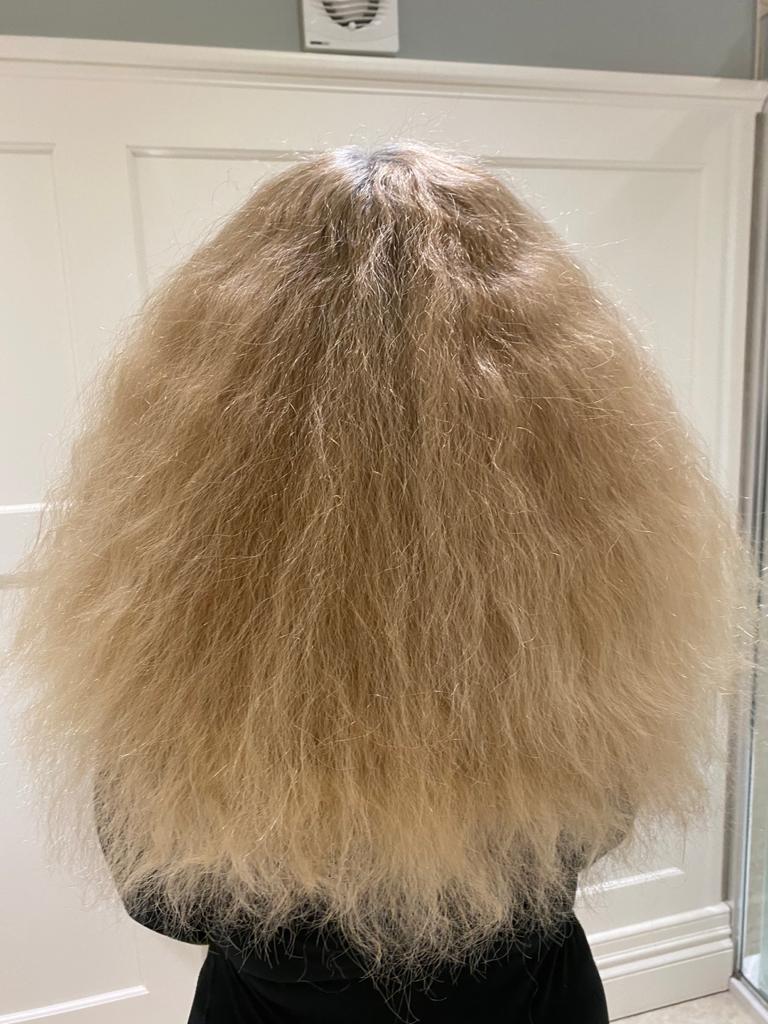 This week I tried BioKap Delicato Rapid Hair dye light golden blonde and
all I can say is I really really love it and my hair is so soft!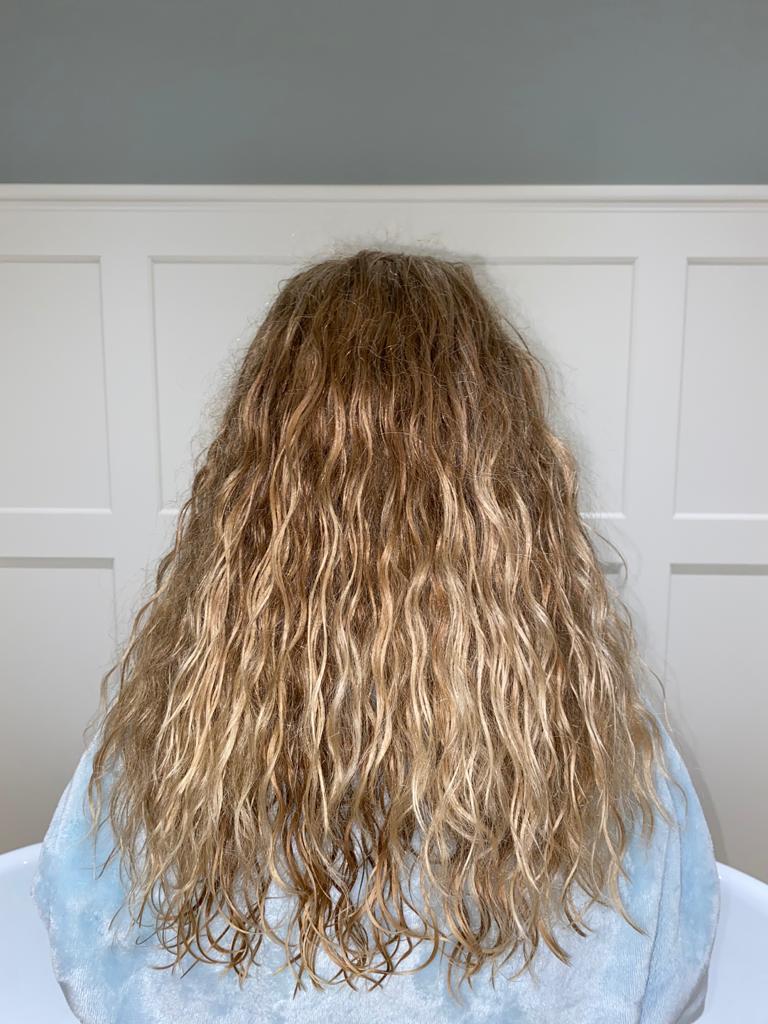 No filters either!
No strong or unpleasant scent

Does not irritate or contain dangerous chemicals

Ingredients to nourish hair and Organic Aegean oil for extra shine

Suitable for vegans

Very easy to use

See the full range of BioKap Hair Dyes (click here)
​